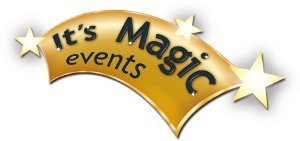 It's Magic is a charity that exists to uplift and entertain using the power of music to strengthen the existing community values. Musical concerts are used as a platform for residents, businesses and charities and It's Magic engages dedicated volunteers and local business support to provide good value good quality music for all
CLAIR HALL CLOSURE – M.S.D.C. COUNCIL BEHIND CANCELLATION OF PANTOMIME
(Oh Yes They Are!)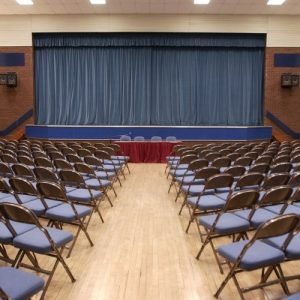 Did you know that the Council has made plans for the closure and possible demolition of Clair Hall with immediate effect.
Let's not lose it. We need to save this community facility as it is the only entertainment centre for the Arts large enough to support Haywards Heath and the surrounding district.
We are working with the Save Clair Hall campaign, please sign their petition here: http://chng.it/zDs7L5Gs4X
In addition, if you would like to complete our public opinion survey for forwarding to the council, please click here: http://bit.ly/ClairHall
With kind regards
Tim French MBE
It's Magic Events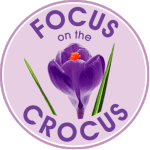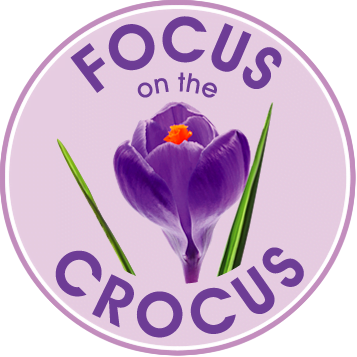 Focus On the Crocus
Planting of 62,000 bulbs took place on Saturday 2 October, 2011 by volunteers from local businesses, clubs and residents – but there are still plots to sponsor.
You can help children afflicted with this terrible disease, your donation will help wipe out Polio once and for all. Click here for more information
Our Partner Sites