We are pleased to introduce and delighted to support the progress of Nia, Sally and Thomas in their development and journey in pursuit of their chosen disciplines. Which is in line with our mission to advance the arts and culture, in particular but not exclusively, in Haywards Heath and the wider Mid Sussex area and to further such other charitable purposes for the public.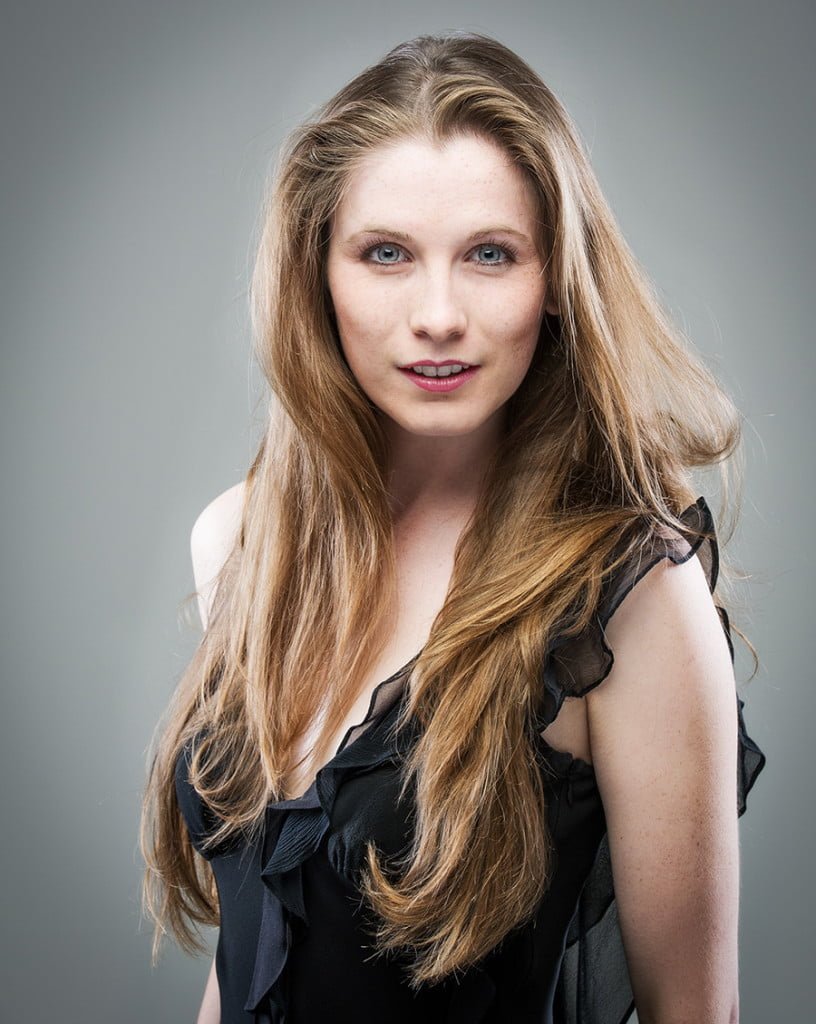 Nia Coleman graduated from the University of Manchester in 2012 with a first class BA Honours degree having twice won the prestigious Procter-Gregg prize. She is delighted to have recently embarked on a Masters programme in Vocal Performance at The Royal Academy of Music and studies there under the tuition of Glenville Hargreaves and Jonathan Papp. Nia's roles in her first Opera Scenes productions at the Academy, under the baton of Gareth Hancock, have included Sandrina in scenes from Mozart's La Finta Giardiniera directed by Christopher Cowell and one of the solo Flower- Maidens in an extract from Wagner's Parsifal directed by Simon Orio. In her first term she was extremely proud to be awarded 'Very Highly Commended' in the Isabel Jay and Blyth-Buesst Operatic Prize, a category second to the winner and finding her name among senior performers at the Royal Academy Opera School.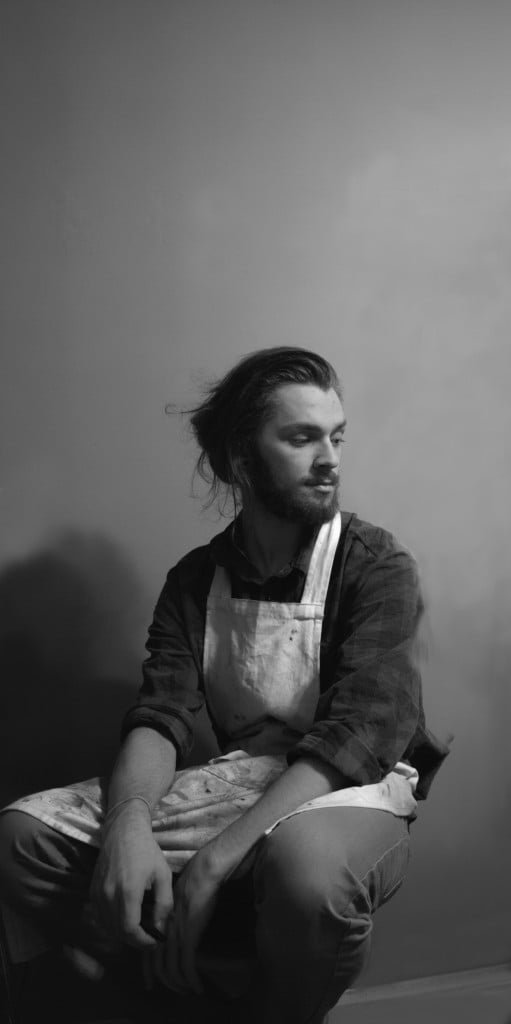 Thomas Golunski is a local Artist based in Ardingly.
Focusing on portraiture, he works primarily in oil and charcoal.  After independently developing his style for two years he is now looking at working in conjuncture with 'It's Magic' (Charity no: 1145593) to attend an art academy in London to further his education.
Exhibition as part of the CIC Art Trail in Victoria Park 2014.
To enquire about commission info email: thomasgolunskiart@gmail.com
thomasgolunski.com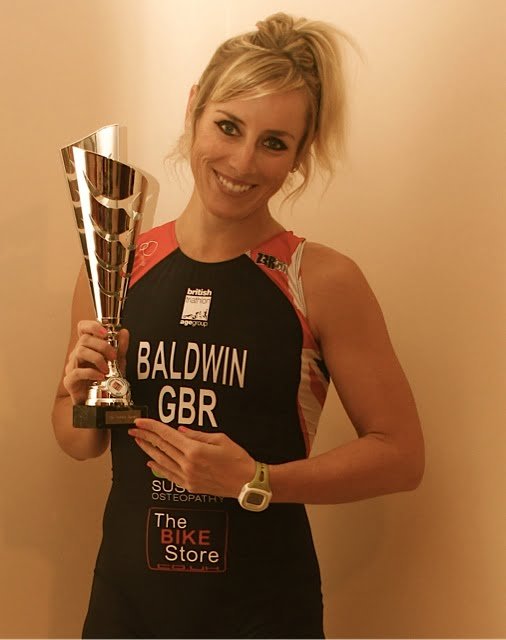 Sally Baldwin
First year in triathlon;
• 3rd in British triathlon championships
• Qualified to represent Great Britain in Canada (world
championship) where I came 4th in the world in my age in
August 2014.
• Qualified for Geneva Europeans which is in July 2015
• Won Althorpe duathlon (October 2014) the whole event and this qualified
me to go to Madrid in April for the Europeans.
• Won Goodwood duathlon and Seaford duathlon
• Won 25 mile Time Trial in Sussex.
Up coming major events next year;
• April 2015- Europeans duathlon in Madrid,
• May 2015- British championships
• July 2015- Europeans triathlon Geneva
• September 2015 – world champions Triathlon Chicago.